Northern Goldfields Earthmoving are earthmoving experts specialising in servicing remote areas of Western Australia including the Goldfields and Pilbara regions since 2003.
NGE has extensive experience in delivering services such as road realignments, maintenance grading and flood damage work in remote areas.
This includes completed remote-area works and Western Australia Natural Disaster Relief and Recovery Arrangements (WANDRRA) projects for the Wiluna Shire and ongoing contracts with the Meekatharra Shire.
NGE is currently contracted to carry out maintenance grading for the Shire of Menzies and exploration works for Gold Road Resources in the Shire of Laverton. NGE is currently undertaking the Road Repairs Work in the Shire of Upper Gascoyne.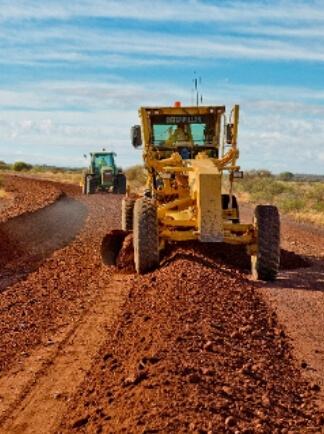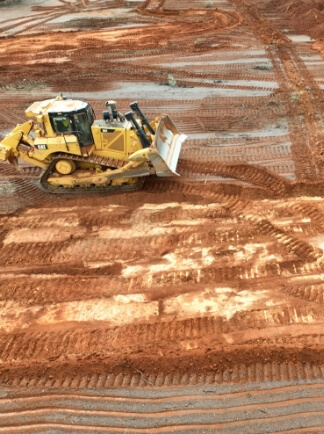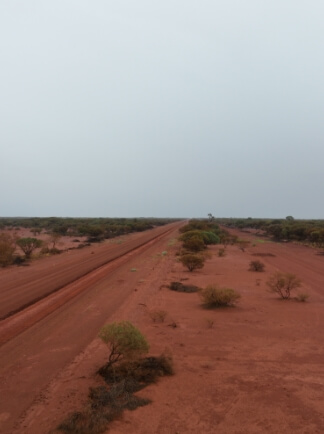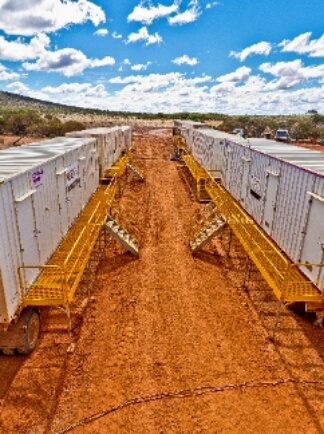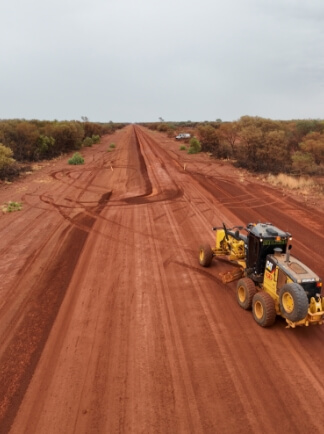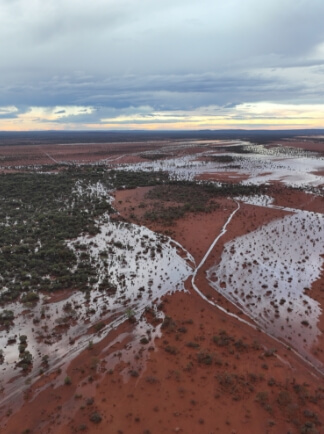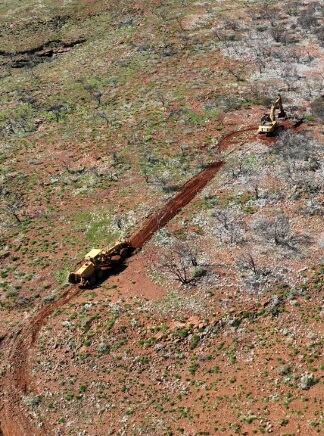 See our projects page for a detailed listing of past and present clients.
Northern Goldfields Earthmoving is owned and managed by Wayne Linke. He oversees the business operations and employs a team that includes thoroughly experienced and highly competent earthworks supervisors, expert machine operators, and a cook.
This team has worked together for many years on NGE projects and ongoing contracts.
Wayne started in road construction as a grader operator in 1998, regularly subcontracting to BGC, Brierty, Pavement Technology, Highway Constructions and Airport Management Services.
He started Northern Goldfields Earthmoving in 2003 with one grader and a truck and built the business over time to what it is today. NGE has been operating in the industry for over 15 years.
NGE is wholly owned by Wayne Linke, who continues to manage the day-to-day operations of the business. He has successfully grown the business and overseen its transition from family trust to privately held company.
NGE's integrity as a family-run business is its core value.
At NGE, we have made remote-area work our specialty and we are well-equipped for the challenges associated with working in remote locations such as isolation, heat and safety. We are proudly self-sufficient and well prepared.
Our expertise and specialist remote-area setup mean we can offer a superior service at a competitive price for all are clients
Northern Goldfields Earthmoving is ISO Certified: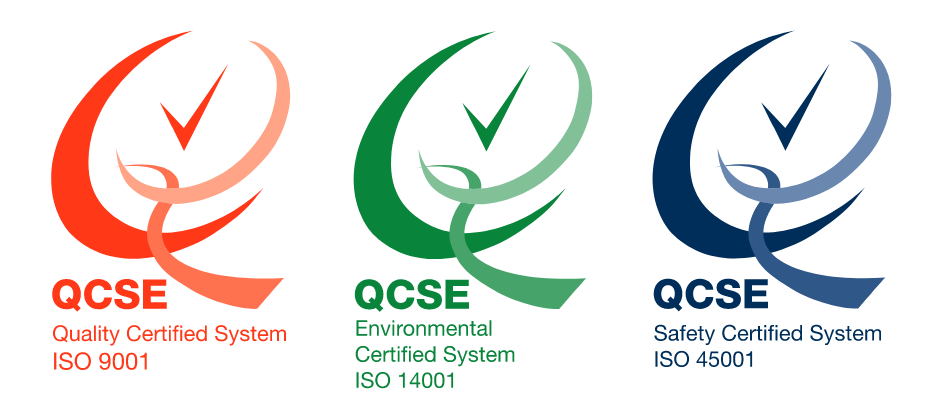 Northern Goldfields Earthmoving's highest priority is workplace health and safety. Our goal is a workplace free of incidents and injuries, and this impeccable standard has been maintained since day one.
When working on a project, NGE conducts daily onsite safety meetings that in turn help to define and refine safe workplace systems and processes.
Northern Goldfields Earthmoving has comprehensive quality management systems backed by a documented QA policy. External quality assurance auditors (Macao Consulting) perform annual audits and reviews.
NGE uses daily checklists and pre-start meetings to monitor the service history of our machines.
Every employee undertakes a comprehensive induction prior to entering a worksite, including a mandatory comprehension test.
To ensure the quality of our services, NGE:
CARING FOR

FOR THE ENVIRONMENT
Northern Goldfields Earthmoving is committed to protecting the environment and has an established Environmental Plan designed to minimise the environmental impact while maximising reuse of resources.