Northern Goldfields Earthmoving (NGE) provides earthmoving and road construction services in regional and remote Western Australia.
Owned and managed by Wayne Linke, NGE has been operating in the Goldfields and Pilbara regions of WA since 2003.
NGE has a comprehensive inventory of machinery, plant and equipment, including a range of camp configurations specifically designed for remote area projects.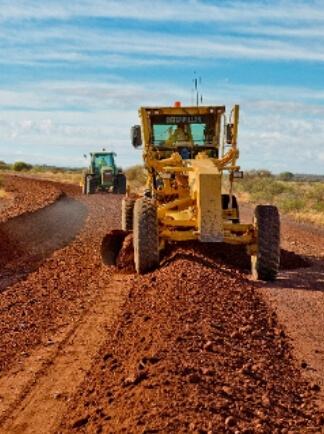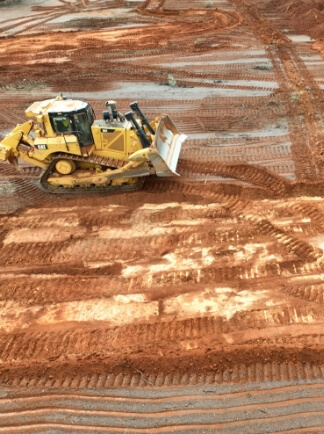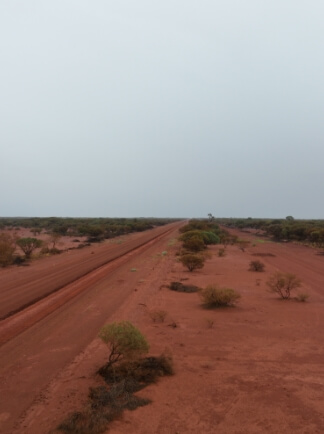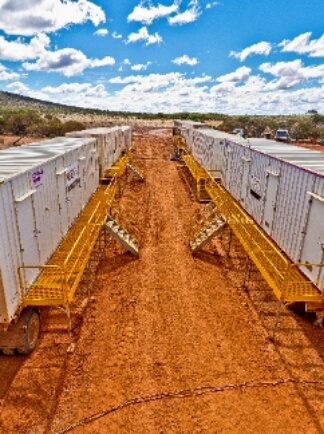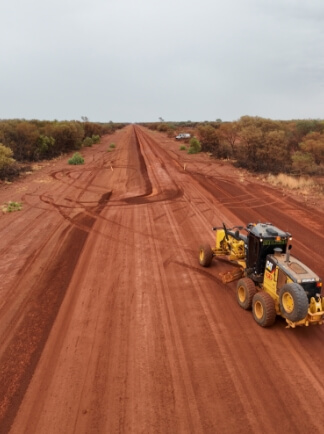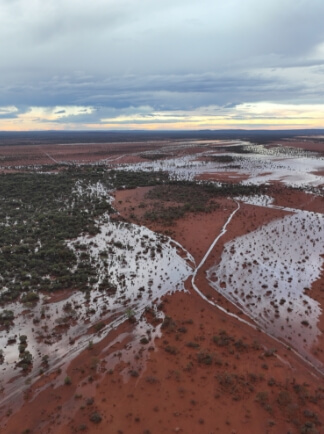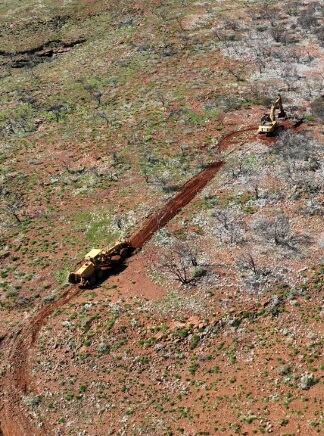 See our projects page for a detailed listing of past and present clients.
Northern Goldfields Earthmoving's highest priority is workplace health and safety. Our goal is a workplace free of incidents and injuries, and this impeccable standard has been maintained since day one.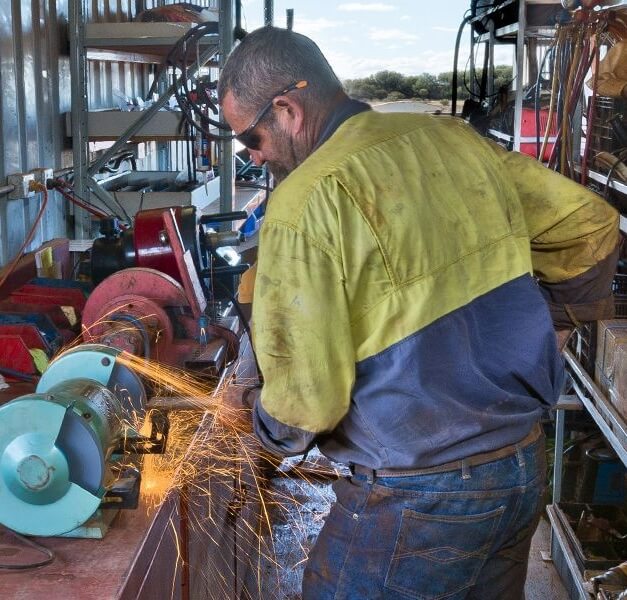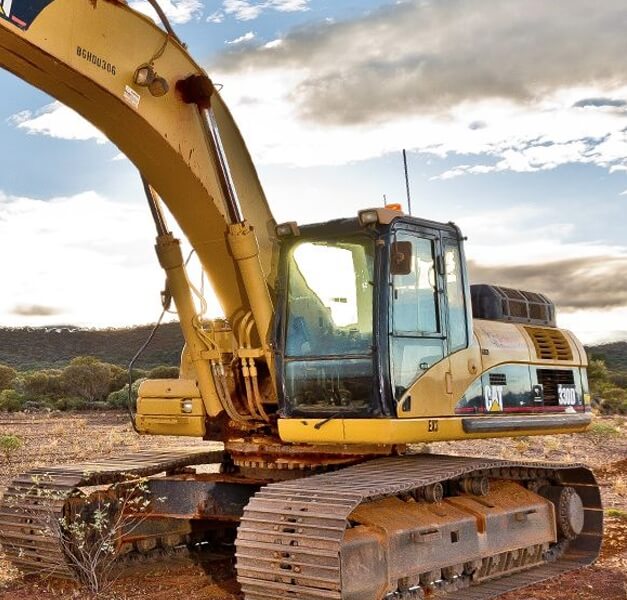 Northern Goldfields Earthmoving has comprehensive quality management systems backed by a documented QA policy. External quality assurance auditors (Macao Consulting) perform annual audits and reviews.